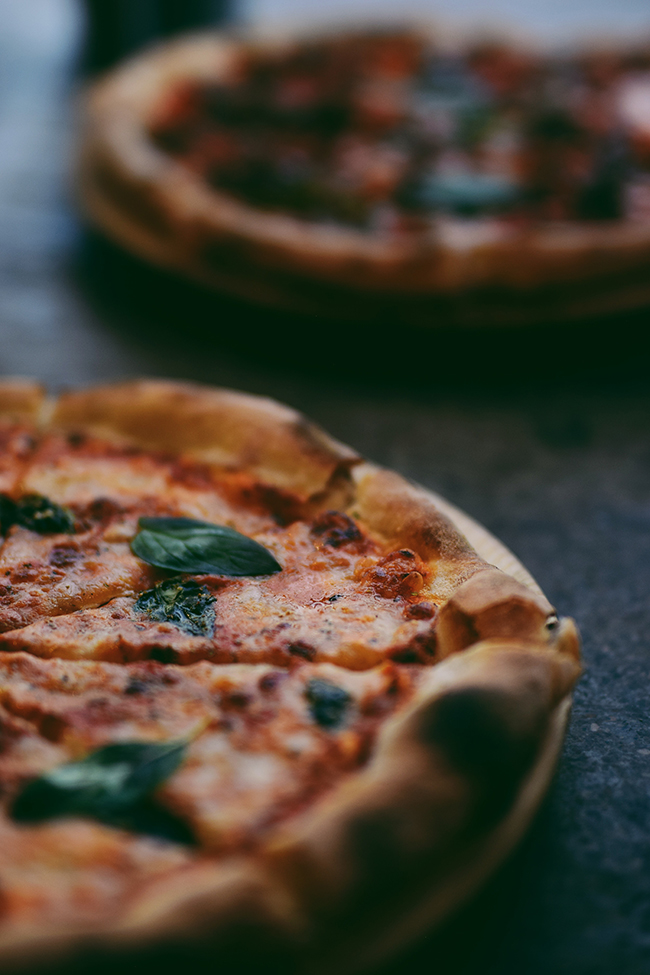 All Offers
Chill At Home With Babett Yangon
This month, Babett is offering a special deal for takeaway and delivery order. When you order two pizzas or pastas, you will get one free pizza or pasta of your choice! Or for every order of 30,000 MMK and more, you get a Margarita pizza for free.
For those of you who aren't convenient of picking up yourself, don't worry because we also partner up with Foodpanda & Yangon Door2Door to ensure that your meals can be delivered to you in an effortless way.
Check out the menu here and take your pick.
Additional Offers
deals to sweeten your stay
Scarlett's Pantry in Bangkok
Cooking at home cannot get any easier with Scarlett's house-made. Learn More.
50% Off Signature Burgers At 25 Degress Bangkok
Every day from 3pm to 5pm, come savour the best burger in town at 25. Learn More.
A LUNAR NEW YEAR AT GINETT SINGAPORE
Only from 18 January to 28 February 2021, Ginett Singapore is. Learn More.