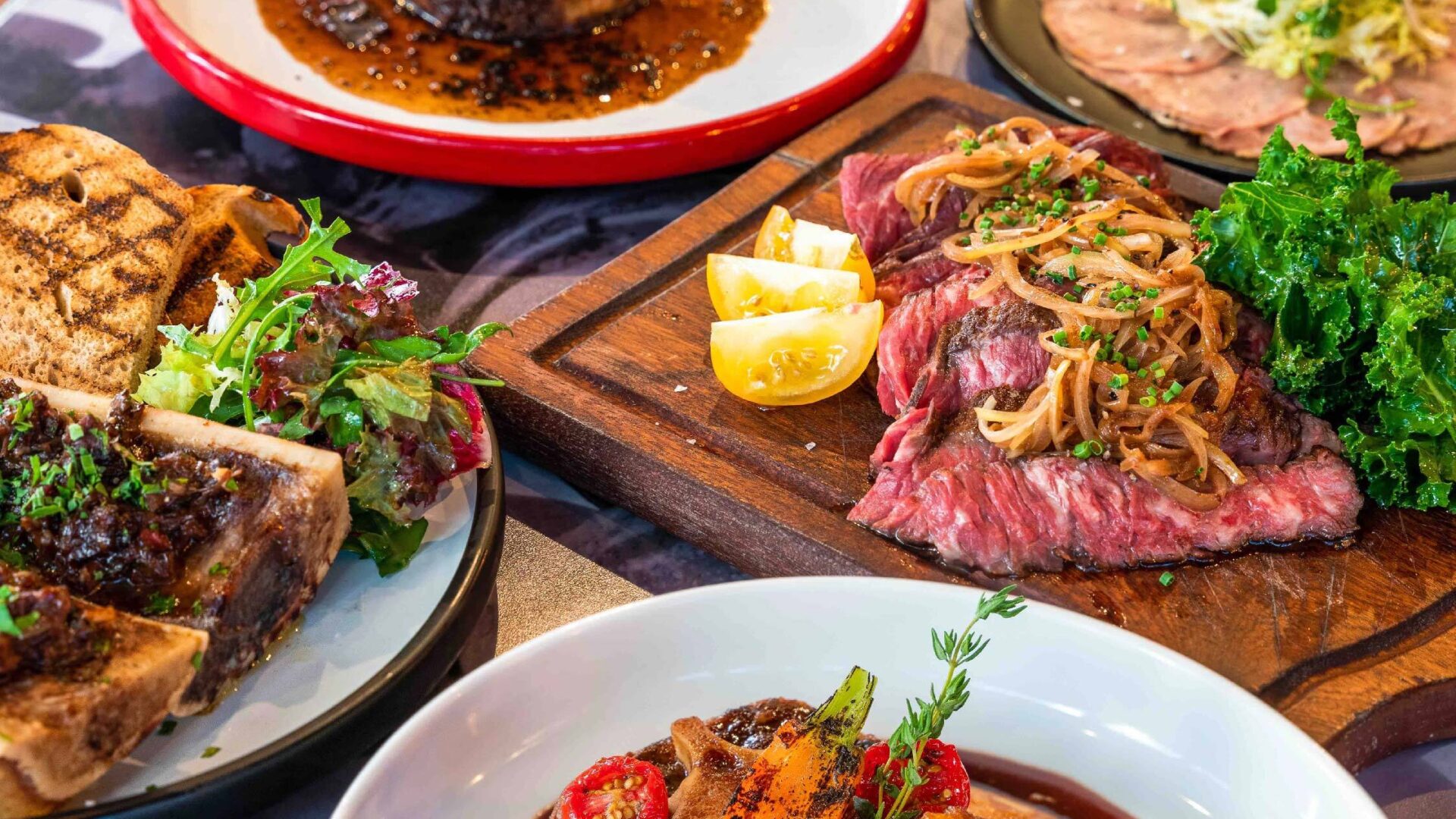 All Offers
Charolais Beef at Scarlett Hongkong
Charolais Beef is a French breed of cattle renowned for their juicy and succulent meat. Much to the delight of beef lovers, Scarlett is bringing this succulent delicacy to Bangkok. For a limited time only, Scarlett Bangkok is serving organic Charolais beef directly imported from local farmers of the Auvergne region in the center of France.
Explore 5 delicious nose-to-tail cuts including:
- Ox Tongue Charcuterie
- Grilled Bone Marrow
- Ox Tail Stew
- Pan-seared Onglet
- Tournedos Rossini
Available at Scarlett Café & Wine Bar all throughout September and October.
Additional Offers
deals to sweeten your stay
Bouchot Mussels at Scarlett Bangkok
Shellfish lovers are in for a treat at Scarlett Bangkok. Freshly. Learn More.
Spicy Basil Instinct at 25 Degrees
For a burger with a Thai twist and a hint of spice - don't miss the. Learn More.
The Sunday Social at Scarlett Bangkok
Brunch lovers, get excited! There's a new player on the Bangkok. Learn More.