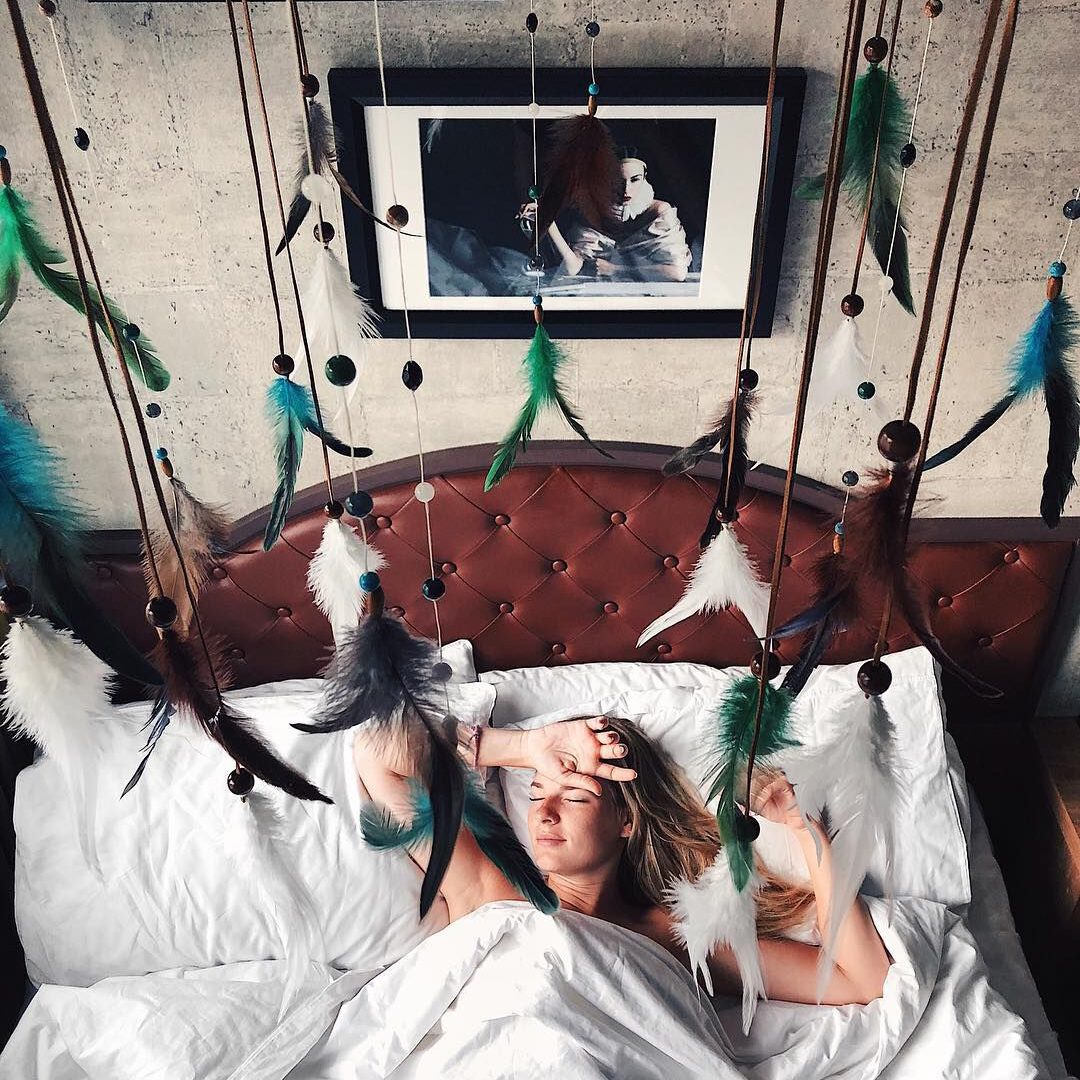 All Blog Articles
MOST PHOTO-WORTHY SPOTS AT HOTELS G
April 7, 2022
Posted by: Hotels G
Like it or not, Instagrammable hotels are having a moment. Whether your feelings for exploration are aimed at Bangkok, Singapore, Shenzhen, Pattaya, Yangon, or Perth, get ready to strike your best poses because we are listing the top spots for you to capture unforgettable moments and create immaculate content at Hotel G. From the artful colors in rooms, to the beach swings on sunny shores, stylish photo opportunities are endless. Whether you are an influencer or inexperienced behind the camera, these picture-perfect backdrops will do the work for you.
Hotel G Yangon

With exquisitely designed rooms, Hotel G Yangon artfully combines vivid blue-colored walls with unique eye-catching artworks, which provide a nice contrast to the crisp white sheets of the comfy bedding. Local crafts with a contemporary twist are also dispersed throughout the room, adding a touch of personality to the space. This creates the ideal environment for you to have your own personal photoshoot! And to make your morning even cosier, you can enjoy breakfast for 2 with our Cosy Up with G offer.
Hostel G Perth

Gather your travel buddies or new friends to snap some cool pictures playing pool in Hostel G's game room. With quirky neon lighting and casual welcoming vibes, the social areas at Hostel G Perth are thoughtfully decked out for you to have fun and create long-lasting memories. Get your game on and we'll see you there!
Residence G Shenzhen

For the most insta-worthy photo at Residence G Shenzhen, don't miss the heated 25-meter indoor pool. An idyllic setting to lounge and relax or take a quick dip, and of course capture beautiful pictures. If you're traveling with your loved ones, take advantage of the Great Family Staycation offer.
Pullman Bangkok Hotel G

Pullman Bangkok Hotel G has distinguishably modern rooms with a minimal aesthetic. With floor-to-ceiling panoramic windows that offer unparalleled views of the city skyline and an all-white color scheme in G Deluxe rooms, immerse yourself in the heart of the Big Mango while creating amazing content.
Ginett Bar at Hotel G Singapore 

Apart from its sophisticated ambiance and French feel, Ginett has a striking interior design, with dazzling décor elements such as a high ceiling wine glass display, a polished marble countertop, and black and white graphic floor tiling, which provide the perfect backdrop for an instagrammable shot. Get ready for your DMs to be flooded with "where is this" questions.
Pullman Pattaya Hotel G 

The hotel's iconic beach swings by the sea provide exotic scenery for your posts to stand out. Naturally framing the endless sky and turquoise waters, you'll find yourself swinging into an ocean of blues. For the ultimate 'gram-worthy picture, wait for the sunset to reflect its shades of orange and make the most of this magical moment.