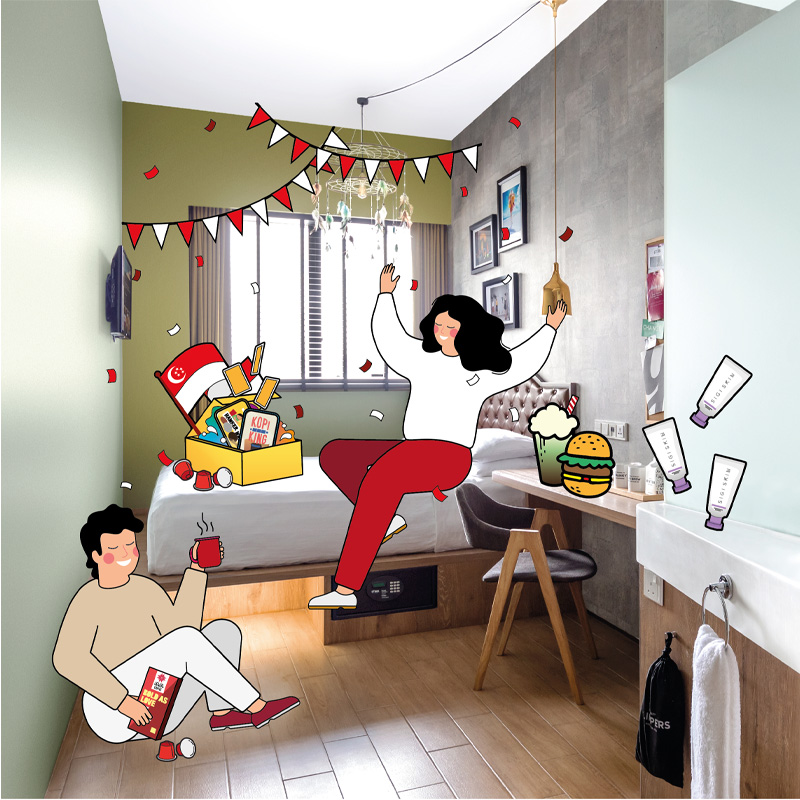 All Blog Articles
Hotel G Singapore's favourite local brands
August 4, 2021
Posted by: Hotels G
To celebrate Singapore's National Day and 56th birthday, we are celebrating all things local! Home to passionate artisans, craftsmen and designers, Singapore is a hotbed of local creativity. In the spirit of keeping things local, check out Hotel G Singapore's roundup of inspiring homegrown labels worth knowing about, and discover a range of goods proudly made in Singapore. With a plethora of brands that include everything from skincare to fashion, food and entertainment, there's no shortage of options to #supportlocal.
Sigi Skin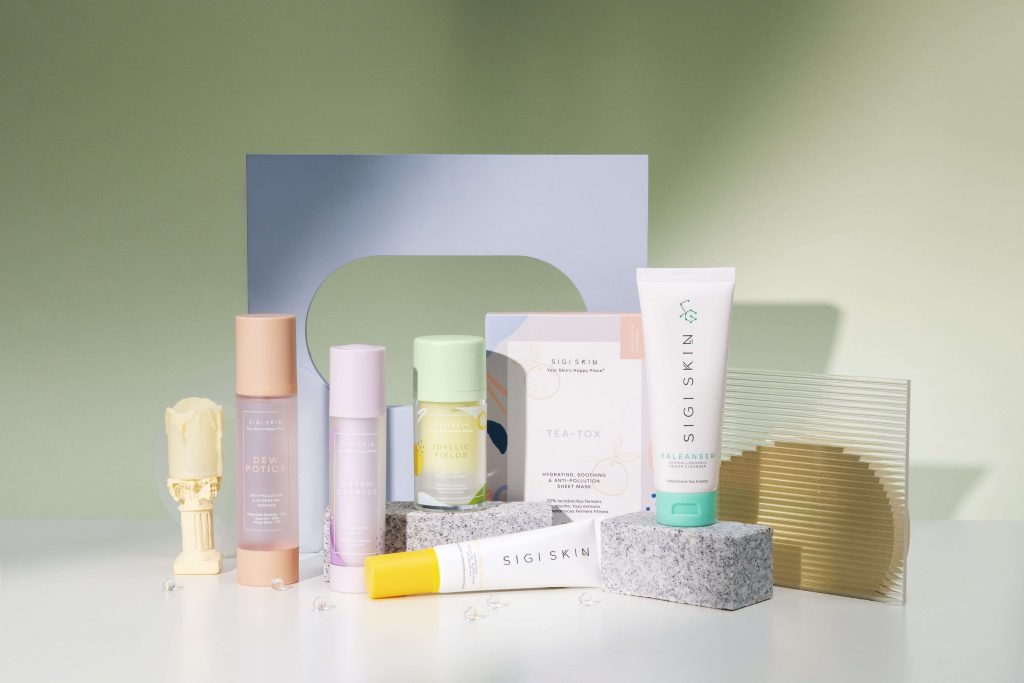 (image credit: Sigi Skin)
Many may have seen their pastel-hued products tried and tested by beauty influencers on Youtube, Facebook and Instagram. Sigi Skin is a local award-winning skincare brand dedicated to delivering vegan clinical superfood infused skincare products that are both effective and free of toxins yet remaining easy to use and incorporate into any skincare routine. Top sellers include their Dream Capsule Overnight Mask, featuring bakuchiol – a 100% plant-derived retinol substitute which won CLEO Magazine's 2020 Beauty Awards.
The Kettle Gourmet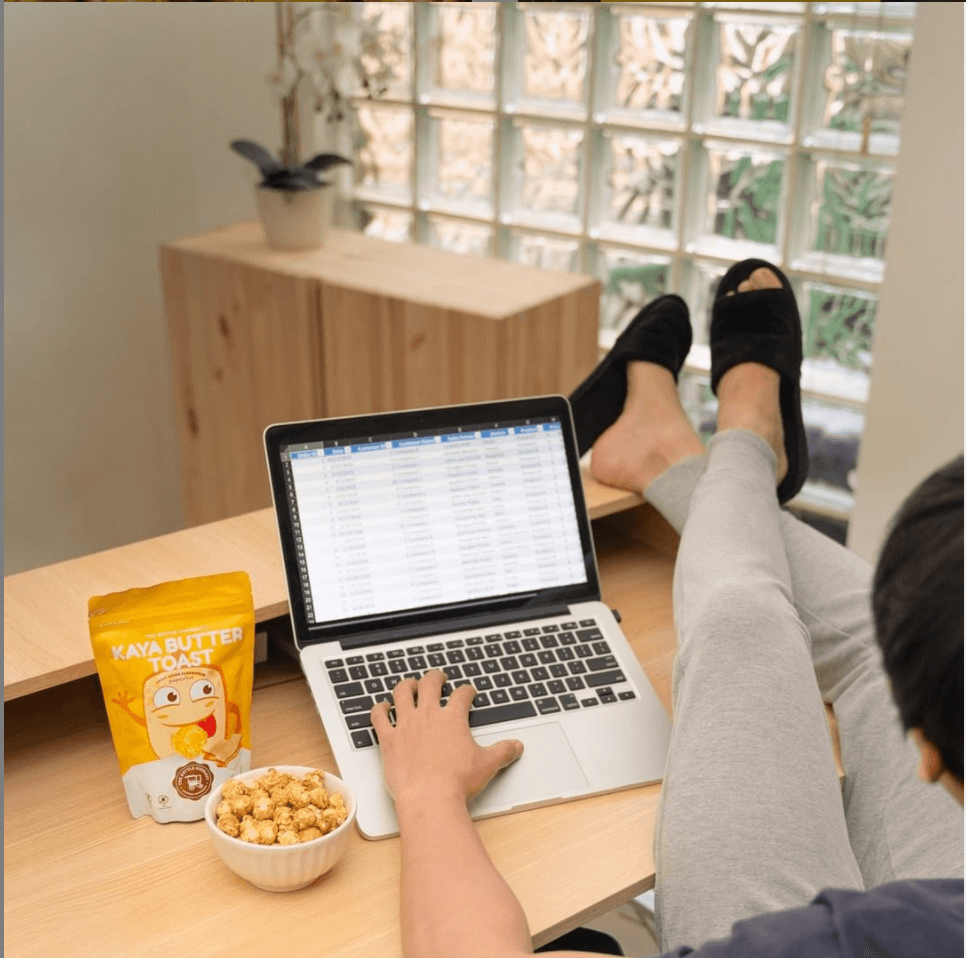 (image credit) The Kettle Gourmet
Fans of flavoured popcorn may know of well-known brands such as Garrett's Popcorn and Eureka, but others may have heard of the eccentric flavoured popcorn such as Nasi Lemak and Chilli Crab from The Kettle Gourmet. Founded and based in Singapore, The Kettle Gourmet serves up freshly hand-baked popcorn that is both halal certified and trans-fat free certified! With many unique local-inspired flavours to choose from, you're guaranteed a poppin' great time.
Play Nation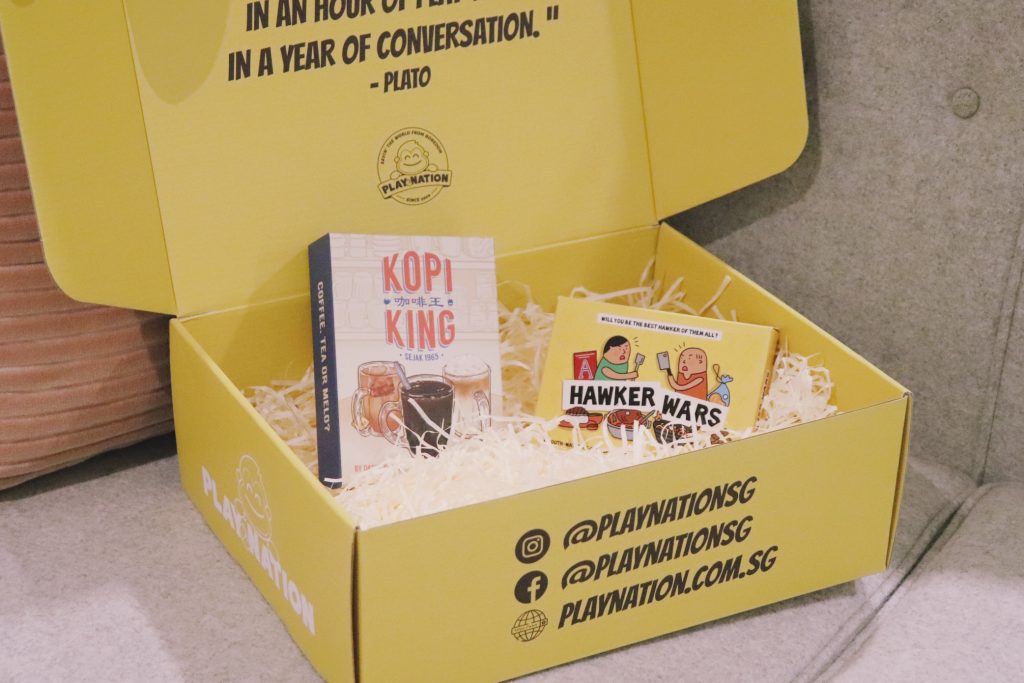 (image credit: Play Nation)
Founded in 2009 with the vision of creating a comfortable place for people to play, bond and socialize over fun and engaging games, Play Nation is a local brand that all Singaporeans know and love. Besides their 3 game cafés located in Singapore Central and East, Play Nation has distributed popular Singaporean culture games including the well-loved The Singaporean Dream, Hawker Wars and Kopi King.
Freshly Pressed Socks
Looking for a pair of quirky socks to heal a friend's sole? Look no further! Designed and based in Singapore, Freshly Pressed Socks is founded by a group of friends who wanted to create socks that are fun, well-designed and of quality. Their most notable moments include participation in the World Down Syndrome Day with SG MINDS since 2016 and having their Singapore series socks worn by a group of Ministers at the 2018 National Day Parade. Freshly Pressed Socks' Singapore series feature patterns and designs that are iconic and uniquely Singaporean, like the MRT, Singapore Skyline and the MBS Supertree.
Jewel Coffee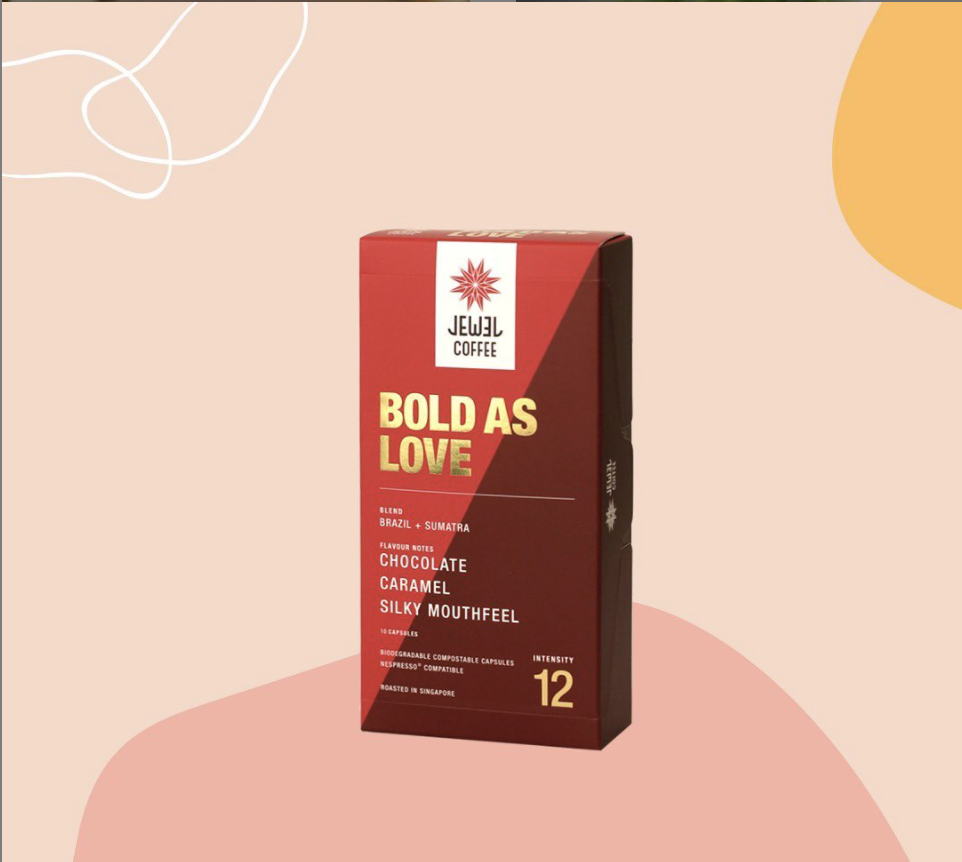 (image credit: Jewel Coffee)
From humble beginnings in 2011, Jewel Coffee owner and founder, Adrian Khong dreamt of providing the best coffees in the world for coffee enthusiasts and novices alike. Jewel Coffee has since expanded its business into retail of coffee beans, capsules and kits. Their newly released range include specialty coffee capsules Crystal Ball a refreshing, fruity blend of red apples, starfruit and butterscotch, and the Bold as Love with a silky chocolatey and caramel blend.