Good
Room
Good
Room
206 SQFT
With smart design, soft and comfortable bedding and all modern comforts right at your fingertips, casual elegance define the Good Room. 
Great
Room
Great
Room
Beat the heat with a little Downtown cool in one of our Great Rooms. With chic, slick and comfortable design, there's no better way to stay cool. Includes an in-room safe and even an umbrella – because the Hong Kong rain is legendary.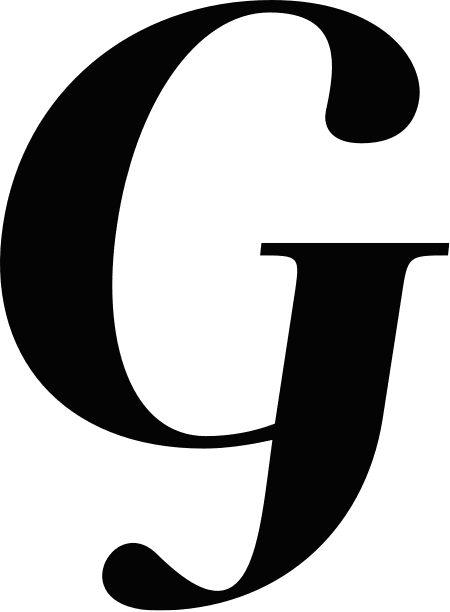 Greater Room
Greater Room
Our Greater Rooms offer more size, more space and more perks. Enjoy a bigger bed, plenty of light and lots of space – because in a city like this, you sometimes need a little extra room to maneuver. 
AMENITIES
High speed Wi-Fi
Bluetooth Speaker
LCD TV
DVD Player / Play Station upon request
Hair Dryer
Urban Skincare bathroom amenities
Minibar
In-room safe
Tea & coffee making facilities
Greatest Suite Double
Greatest Suite Double
There's plenty of room for two in this suite with a huge bed, spacious living area and industrial chic design. Twice the space for double the fun.
Greatest Suite
Triple
Greatest Suite
Triple
With a spacious living area, plenty of closet space, a double bed and sofa bed, the Greatest Suite is an ideal choice for a family of four (3 adults max.). With a smart and cool design for efficiency, space, comfort and play.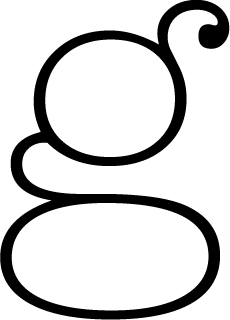 The Penthouse
The Penthouse
808 SQFT
This is the one, folks. A combination of lofty space, hip modern design, easygoing ambience and breathtaking views over Hong Kong's magnificent cityscape. With a double bed, living area, bathroom with all amenities and full kitchen facilities, The Penthouse has all the space you need to relax, recharge or entertain.
ADD SOME PERKS TO YOUR STAY