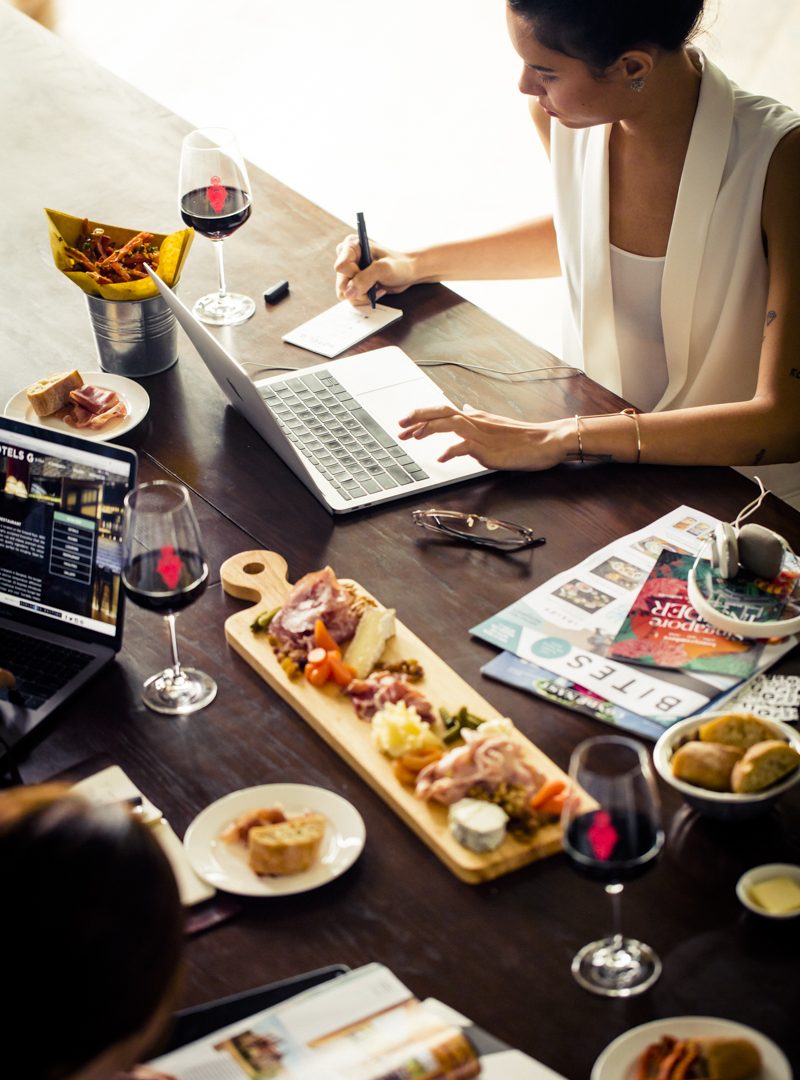 All Blog Articles
GET YOUR GRIND ON AT HOTEL G SINGAPORE
January 20, 2021
Posted by: Hotels G
New year often means new goals and ambitions. Whatever your goals might be, the first step in achieving them and getting into a more productive mindset is finding the right setting where you can let your creative juices flow and fully concentrate without any distractions. Being in a calm and comfortable place is key in being able to successfully make your resolutions happen.
That's why this year, Hotel G Singapore has joined hands with StashAway to bring you up to speed on the best money-saving tips and provide you a comfortable and inspiring environment where you can put these tips into practice! Read on to find out how you can get better at saving and make the most of our Hustle & Grind workcation package to get your head in the game and nail down your financial goals in peace and quiet.
How to start saving? What should I be saving up for? Is $10,000/year savings an achievable amount? It's a new year and the perfect time to start planning the management of your finances. We speak to the financial experts at StashAway for some quick tips.
"Remember, the journey to attaining your financial goals isn't a sprint, it's a marathon, and staying the course will get you to that finish line on your terms"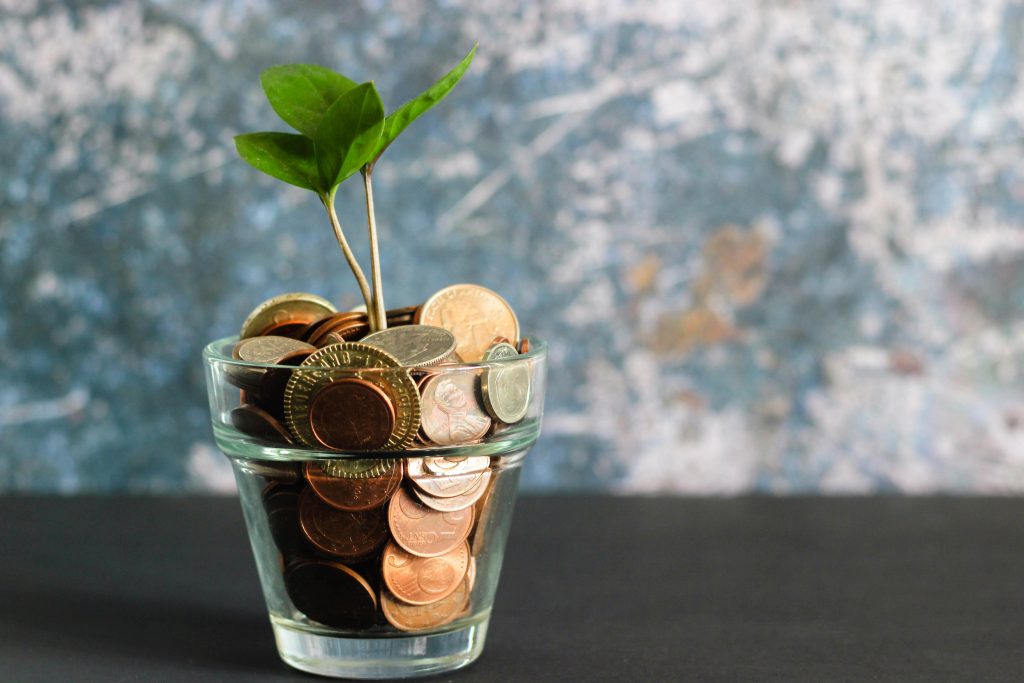 1. Set specific, realistic and measurable financial goals
As with setting any goals be it financial, health related or career related, it helps to have a specific and measurable goal. You create a plan and hold yourself accountable. If your financial goal isn't specific and measurable, it's just an idea or a dream.
To set a specific, measurable financial goal, start by writing down your goal (or goals!). As you're writing down what it is you want to be able to afford, also write down these 3 things that will make your goals specific and measurable:
How much money you'll need to reach each goal (if you don't know, research it or ask someone who might know)
When you want to reach each goal;
How much money you'll need to save and invest each year to reach each goal
During the goal-setting process, be honest with yourself and assess your current financial situation to make sure that your goals are attainable given your life circumstances. This ensures that your goals are as realistic as possible.
Specifying your goals with a time frame and an amount that's achievable ensures that your savings and investing plan is set up properly from the get-go. You don't want to be setting goals that are too far-fetched that can overwhelm you, and cause you to abandon your plan when you don't progress quickly enough to those goals.

2. Break down your financial goals into bite-sized pieces
It's all about perception and motivation. When a financial goal has a large number and a long time frame attached to it, it can be difficult to feel motivated to start saving. To stay focused and not let near-term distractions get in your way, motivate yourself to reach smaller goals that add up to your larger goal. By reframing your goals into bite-sized pieces, or yearly goals, you suddenly have something more tangible to reach, and you'll reap the reward of feeling a sense of accomplishment when you hit your yearly savings goal, instead of waiting 3 decades to feel accomplished.

3. Visualise and review your progress towards your goals
Once you've set realistic goals and broke them down to bite-sized pieces, make sure you set up a system that allows you to visualise and review your progress. By having something to look at, you can hold yourself accountable, and remind yourself of what you want to achieve. 

4. Automate your saving and investing plans
It can be easy to get distracted and lose sight of your long-term financial goals when you have to juggle many other aspects of life in the present. To help you stay on track and not forget to save one month, automate your savings and investing plan. Set up a standing instruction to set aside part of your monthly income into your different financial goals. This way your savings plan will always be running in the background of your life, and you don't even have to think about it.

5. Remind yourself of your "why"
Last but definitely not least, when you feel like giving up on your financial goals, come back to square one – why did you set them in the first place? Reminding yourself of the reasons you've set those goals gives you an extra momentum to stay focused on your financial journey.
For the full article and more tips, head on over to StashAway's site.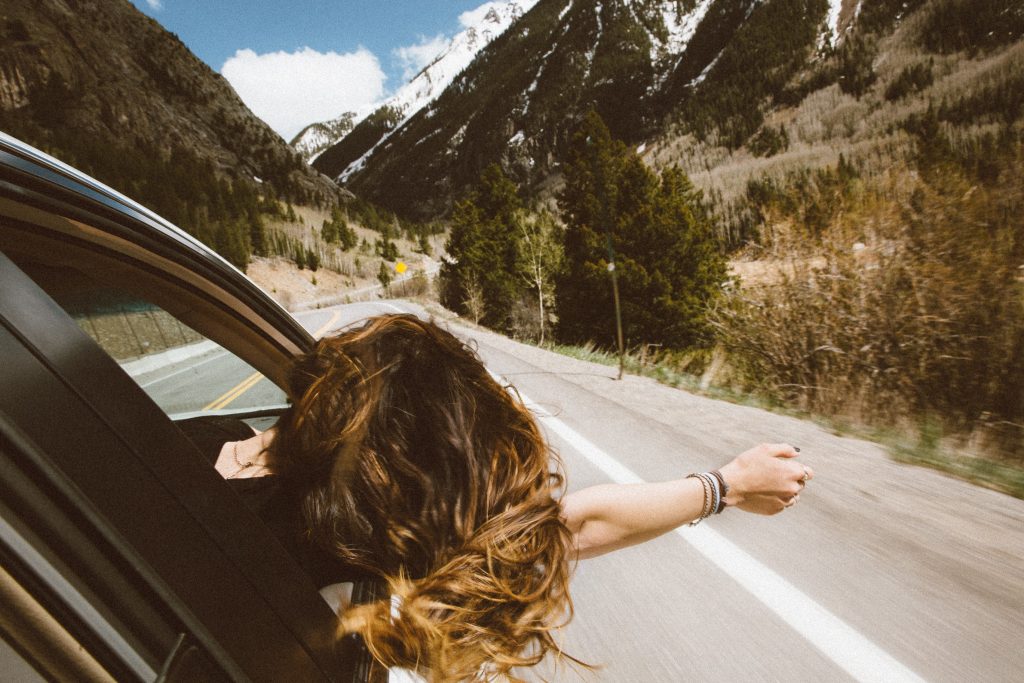 Need a quiet and comfortable space to concentrate on setting your financial goals for 2021? Look no further and contact us now for a day-use Hustle & Grind package. For only $90++, this workcation package is inclusive of 12 hours of room usage, a set lunch at Ginett Restaurant & Wine Bar, free-flow coffee, tea, juices and soft drinks and more! For more information, head on to THIS LINK. 
About StashAway
StashAway is a digital wealth manager that seamlessly builds personalised portfolios for you based on your personal characteristics and preferences so that you can reach your goals sooner than with other savings and investing methods. Ready to start investing? StashAway is giving an exclusive investing offer for you! Sign up with this personal invitation, and we'll deduct 50% fees for the first SGD 50,000 invested for 6 months.
Website | Facebook | Instagram