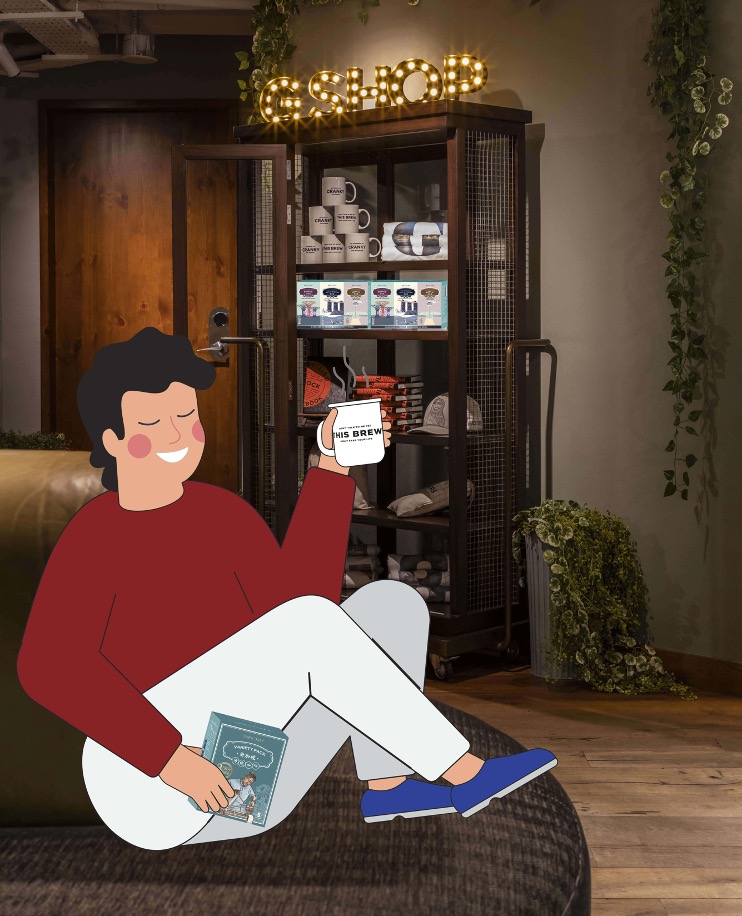 All Blog Articles
Discover A True Blue Gem in Singapore
May 18, 2023
Posted by: Hotels G
Vacation like a jetsetter, explore like a Singaporean.
When it comes to discovering a new country or city, experienced travellers know the real deal - steer clear of the tourist traps, and opt for the local inclusions for a truly unforgettable experience.
This month, Hotel G Singapore welcomes the Brew & Tour staycation package, a limited-time-only offer that gives guests a true immersion into the Singaporean lifestyle through fun tours and delightful local amenities - with breakfast thrown in to boot!
The Brew and Tour package can be booked until 30 June 2023, for stays until 30 June 2023. Make your reservation here.
Wake Up And Smell The Coffee
The Brew & Tour package starts off with a one-night stay with 10% off at Hotel G Singapore. To give guests a good head start to the day, a Kim's Duet Variety Pack is given upon check-in. A local beverage brand by Kim Guan Guan, the Variety Pack contains 5 types of single-serve local Steep Coffee and Tea sachets, perfect for starting the morning right!
It also makes for the perfect gift for family and friends back home looking for a little taste of Singapore. This coffee and tea pack comes from small-batch production, ensuring freshness and quality. The coffee sachets are made from 100% traditional coffee powder, while the tea sachets are made from the brand's proprietary blend of non-instant, unflavoured tea dust.
Flavours include Kopi-O Kosong, Kopi-O, Kopi-C, Teh-O, and Teh-C. More information can be found on the Kim's Duet website.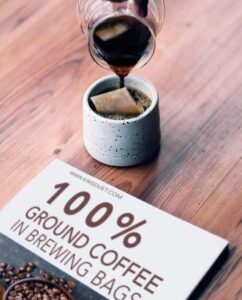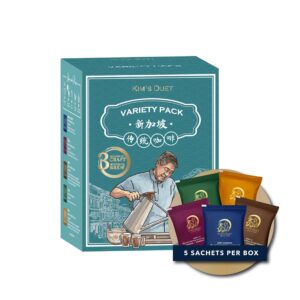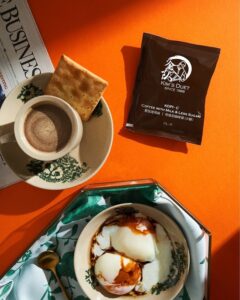 Credits: Kim's Duet Instagram
Let Us Guide You
After having your morning cup of caffeine, it's time to hit the city streets. And what better way to navigate through the vibrant island city than with a walking tour? Guided by locals from the Monster Day Tour, guests have the option to visit any of Singapore's hotspots – ranging from heritage sites to modern destinations.
Discover Singapore's rich history and diverse culture by visiting spots like Chinatown, Little India, and Kampong Glam. There's also a Singapore City Walking Tour, which takes you through the cultural district that unveils some of the country's most gripping stories of resilience.
For those looking for a more glamorous tour, guests can opt for the Marina Bay or City Hall & Orchard Walking Tour, which explores the country's exciting luxury sector and retail district – filled with shopping havens, exceptional dining, and Instagrammable spots.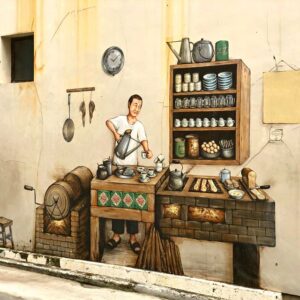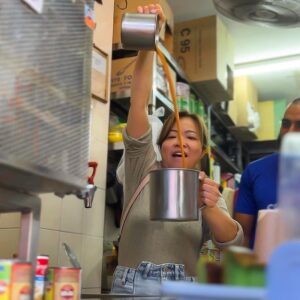 Credits: Monster Day Tours Instagram.
Find out more or head over to Monster Day Tours' website to book your free walking tours.
See the full Brew and Tour package details here.