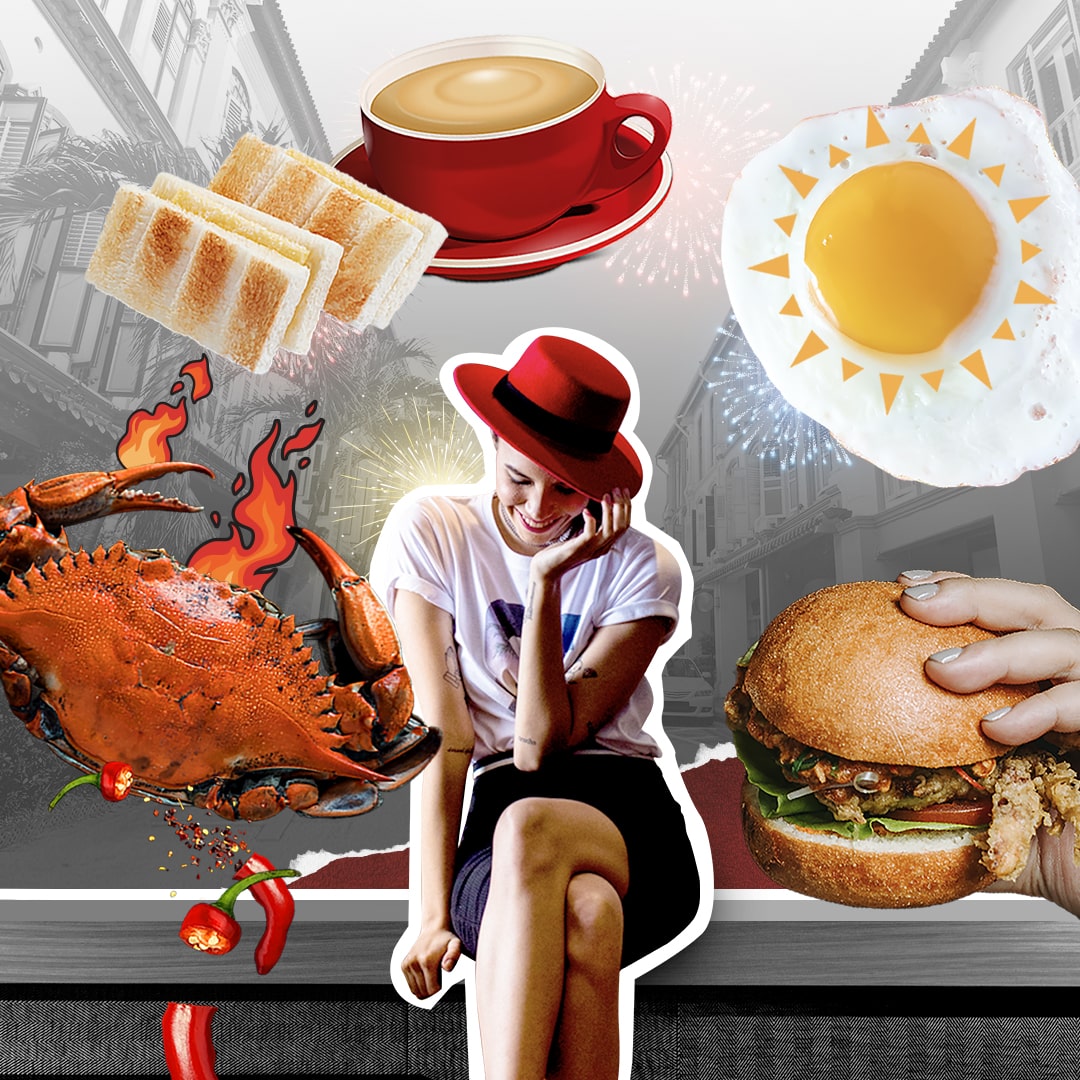 All Blog Articles
Celebrate Singapore's National Day
July 18, 2023
Posted by: Hotels G
Hotel G Singapore Throws A Toasty Shell-ebration for Singapore's National Day! What better way to appreciate Singapore than with its local flavours? Whether you're a local, or just visiting, take the celebrations up a notch during your stay by enjoying the specially created National Day-inspired burger at 25 Degrees – the Soft Shell Chilli Crab Burger!
Happy 58th, Singapore! As the Merlion city welcomes another year of celebrating the anniversary of its independence, Hotel G Singapore opens its doors to a new staycation package to commemorate the occasion. 
For just $158++, have a Toasty Shell-ebration', with a 1-night stay in a Good Room, which comes with a plush, comfortable Queen-sized bed. This package also includes a bunch of mouthwatering delights – courtesy of proprietor of local style coffees and teas, as well as Traditional Coffee Specialist Kim Guan Guan, and the Hotel's in-house 25 Degrees burger restaurant and liquor bar.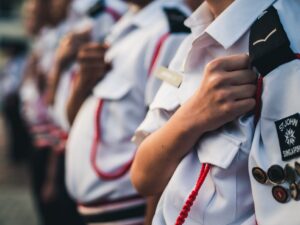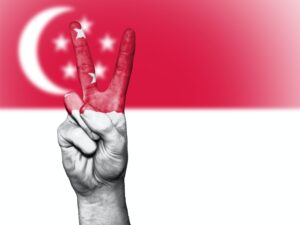 First
things first
: what is National Day?
National Day in Singapore is celebrated every year on August 9th, commemorating Singapore's independence from Malaysia in 1965. The main event of the holiday is arguably the much-loved National Day Parade, as well as the address by the Prime Minister of Singapore, and a fireworks celebration.
National Day
celebration
s
For most of us, the day doesn't start without a good cup of joe. Do as the Singaporeans do, with the Kim's Duet Local Variety Box. It comes with 5 types of single-serve Local Steep Coffee and Tea sachets, in classic flavours ranging from Kopi-O Kosong to Teh-C. If coffee and tea aren't your jam, the Local Variety Box makes for a lovely gift for traditional coffee drinkers as well!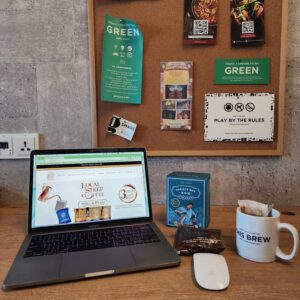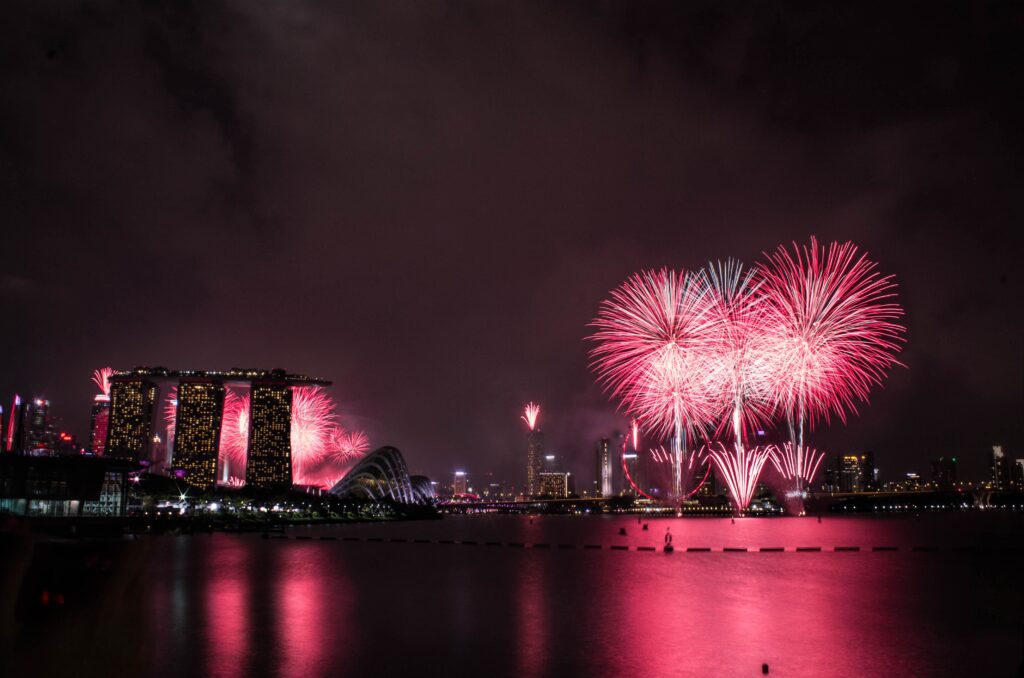 TASTES LIKE HOME 
Next up, head on over to 25 Degrees for a meal that pays tribute to two local dishes that are well-loved by both Singaporeans and tourists alike. First up, the Soft Shell Chilli Crab Burger – inspired by the sweet and savoury crab dish that's as fun to eat as it is delicious. 
The burger starts off with the choice of steamed or fried mantou buns – staying true to how Chilli Crab is usually served in Singapore. It then gets piled high with crisp soft shell crab tempura, followed by a tangy chilli mayo, fresh butterhead lettuce, tomatoes, julienned spring onions, red chilli, and of course – a delectable homemade chilli crab sauce.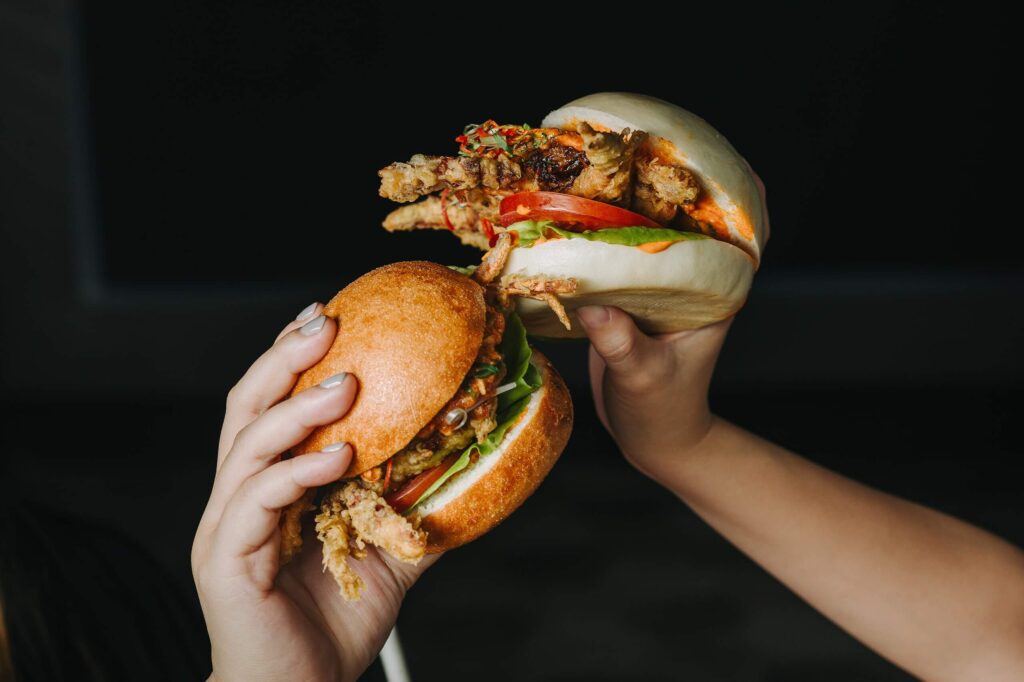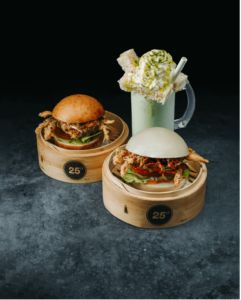 Where there's spice, there's got to be sweet too, and the Kaya Toast Milkshake is the perfect way to cool off after such a flavourful burger. It gets its vibrant green hue from Matcha, but its sweet, fragrant flavours from a combination of pandan syrup and kaya jam. No milkshake is complete without a generous dollop of whipped cream on the top, but this one gets the added treat of sweet kaya toast chunks too! 
If you're searching for a comfy and convenient place to stay during Singapore National Day weekend, look no further than Hotel G Singapore!
Bookings can be made directly on www.hotelgsingapore.com from 16 July 2023 onwards, for stays until 31 August with the promo code SGLOCAL.