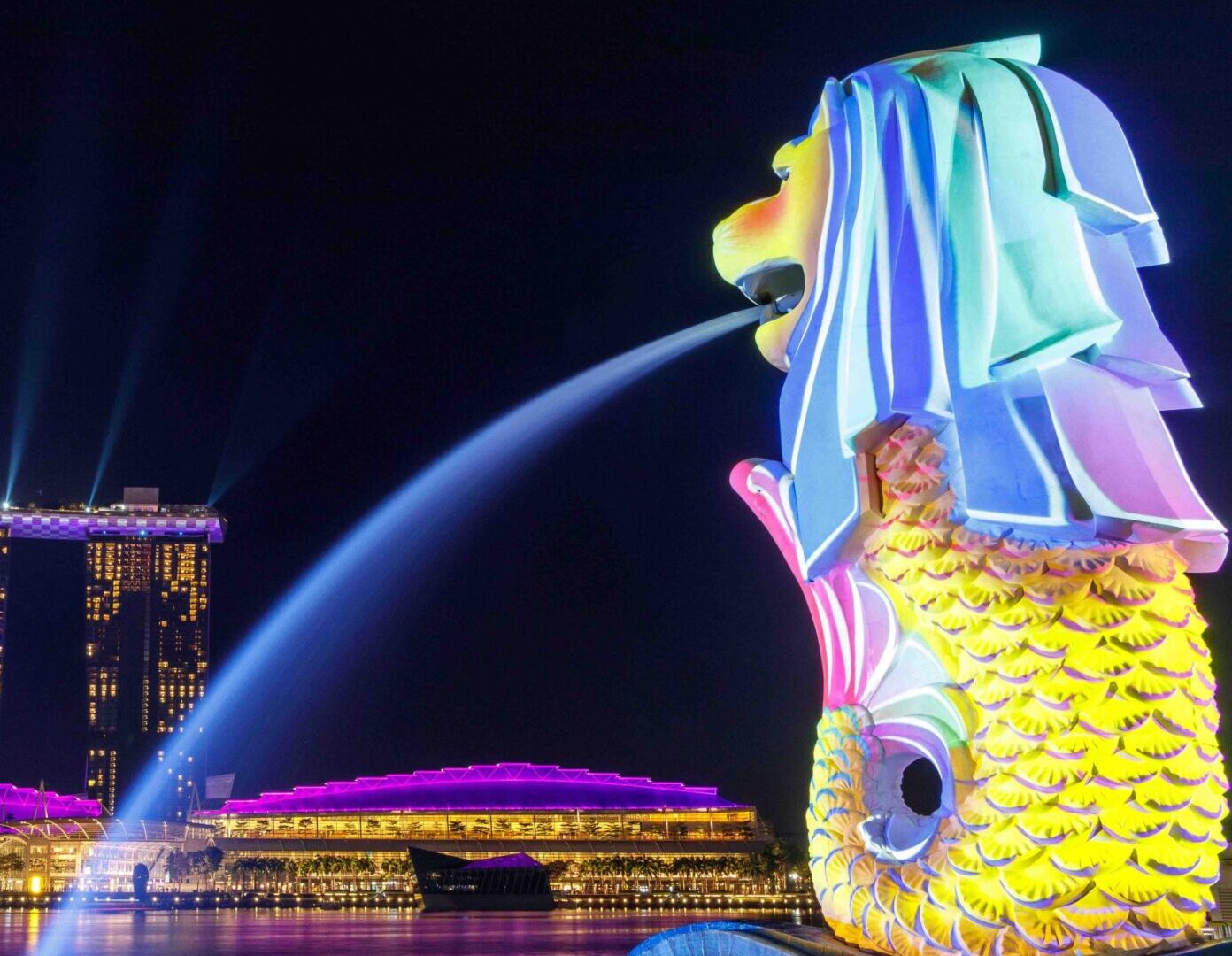 All Blog Articles
Celebrate Singapore's National Day
July 22, 2022
Posted by: Hotels G
National Day 2022 in Singapore, also referred to as SG57, is just around the corner – which means now is a great time to plan that long-awaited Singapore trip! The little island nation is turning 57 years old and going all out to mark the occasion. Celebrate it with a locally inspired Chicken Rendang Burger at 25 Degrees Singapore!
After two years of more toned-down celebrations, the country is gradually working its way out of the pandemic and ready to put on a memorable National Day this year. What can you expect from this year's festivities, you ask? Read on to find out!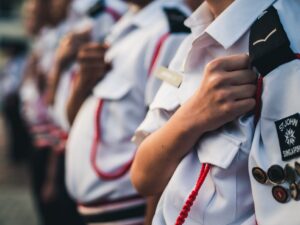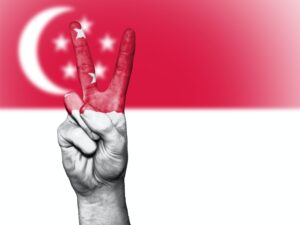 First
things first
: what is National Day?
National Day in Singapore is celebrated every year on August 9th, commemorating Singapore's independence from Malaysia in 1965. The main event of the holiday is arguably the much-loved National Day Parade, as well as the address by the Prime Minister of Singapore, and a fireworks celebration.
This Year's
National Day:
w
hat to expect
Well, for starters, there's the return of the usual large-scale celebration, which will be held at The Float at Marina Bay. We're talking proper parade, cool activities, and quintessential Singaporean fun for everyone.


Th
is Year's
theme
For SG57, the theme is "Stronger Together, Majulah!", which is meant to remind everyone to unite in their in diversity, because it is what makes them stronger. It is a call for Singaporeans to move forward as a united people, towards a great future. Communities, families and friends come together to represent the nation's resilience and ability to overcome challenges. The word "Majulah", meaning "onward", demonstrates the nation's hopeful spirit since its independence, but it's also a rallying call for Singaporeans to continue growing from strength to strength as the country emerges from the global pandemic.
National Day
celebration
s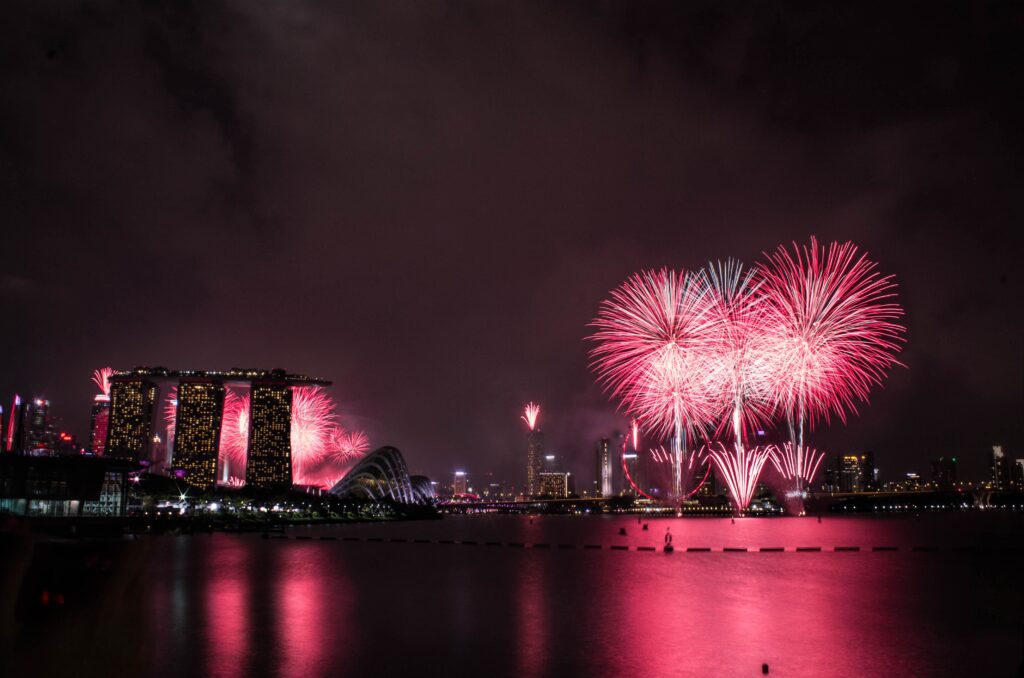 On 6 and 7 August, celebrations will take place at five locations across Singapore. NDP @ Heartlands will feature large carnivals with a myriad of family-friendly activities, as well as fun exhibits, and live performances by local artists. The Singapore Armed Forces and the Home Team will dazzle the public with their eye-catching display of platforms. The National Day Rally by the Prime Minister will air on the evening of 8 August, in English, Mandarin, and Malay.
On the day itself – August 9th, the National Day Parade will take place at "The Float". It typically starts at 5pm and is divided into two segments: Strength of Our Nation, featuring the actual parade and ceremony, the presidential gun salute; and The Story of Us, which tells the story of Singapore over the past two years.

Last but certainly not least – fireworks will finally be back this year! You can look forward to a show-stopping fireworks display, which will happen simultaneously in both the Float AND the heartlands on 9 August.
If you're searching for a comfy and convenient place to stay during Singapore National Day weekend, look no further than Hotel G Singapore!
Whether you're a local, or just visiting for a few days, take the celebrations up a notch during your stay by enjoying the specially created National Day-inspired burger at 25 Degrees – the Chicken Rendang Burger!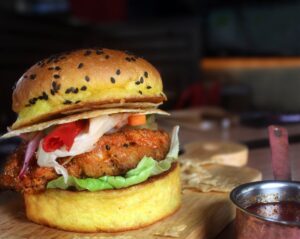 To have a taste of that local touch, just top up $38++ on some of our staycation packages* and you'll get 2 chicken rendang burgers + fries delivered to your room between 12pm – 2pm, on the second day of your stay.
*Available as an add–on for the following: 
•
Advance Purchase Rates.