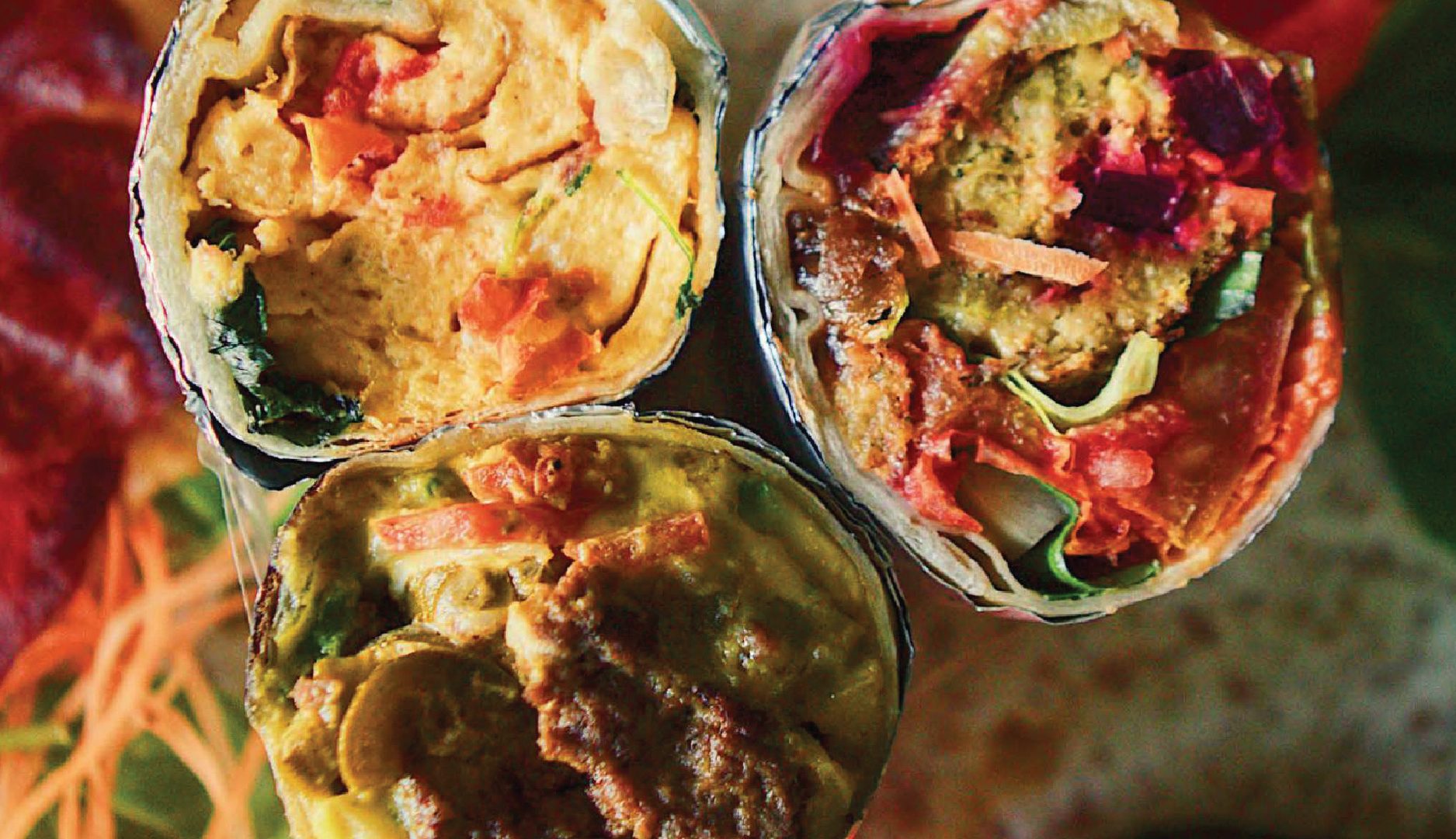 All Offers
BREAKFAST BURRITO
Introducing our Burritos — new breakfast menu items that will surely fuel you up and satisfy your hunger.
GO GREEN BURRITO - THB 220
veggie patty, beetroot, lettuce, basil,
carrot, onion, cheddar cheese, guacamole
SUNRISE BURRITO - THB 220
scrambled eggs, roasted tomato, prosciutto,
basil, burrata, cheddar cheese
MEAT LOVER BURRITO - THB 250
ground sirloin beef, green chili, avocado,
cheddar, onion, tomato, guacamole
Additional Offers
deals to sweeten your stay
Meter Board Mondays at Scarlett
We all know the Monday mood... but that won't stop you from enjoying!. Learn More.
Book this Offer