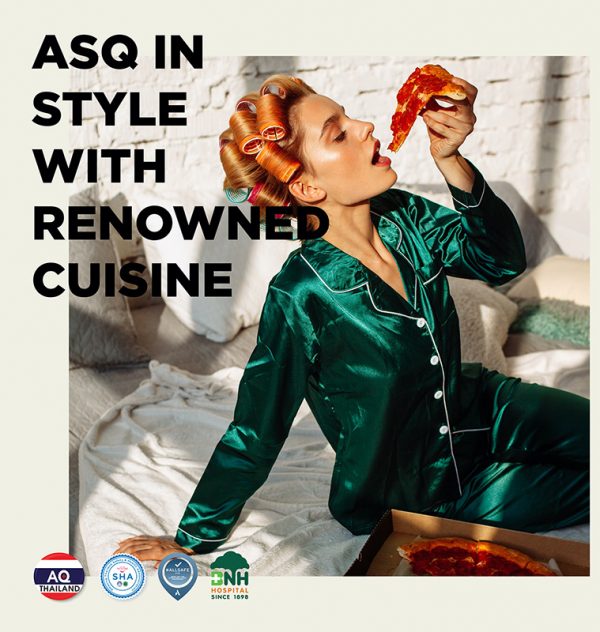 Return to Thailand and have your 7-day or 10-say quarantine stays at Pullman Bangkok Hotel G with peace of mind in the stylish comfort of our design-forward 34 sqm. room or 77 sqm. suite with panoramic views of Bangkok, daily meals, delectable and nutritious, tastefully prepared by our team, and a host of perks for peace of mind.
Book your ASQ stay with confidence as we are an official Area Quarantine hotel – approved by Thailand's Ministry of Public Health and the Ministry of Defense – and be assured we will make you feel safe and at ease.
VIEW ALL AQ PACKAGES
VALUE, GOURMET, 7 & 10 DAYs AQ PACKAGES
TERMS & CONDITIONS
No cancellation is allowed and Non-refundable. However, you will be able to postpone your stay date if your flight is cancelled or delayed by your respective embassy.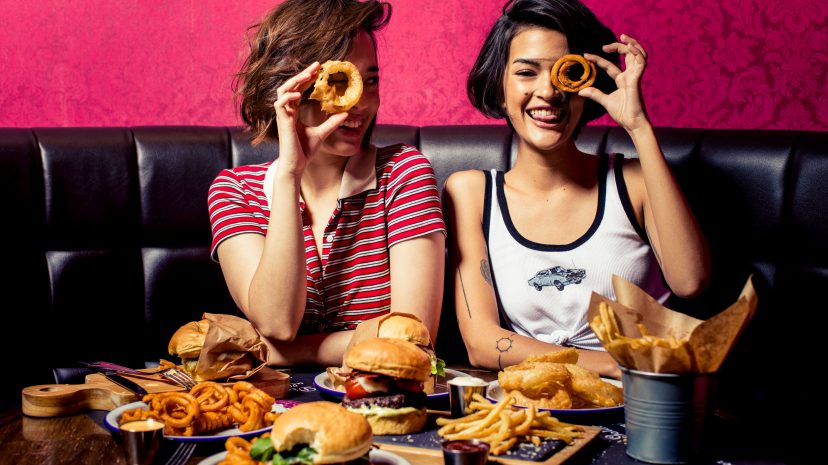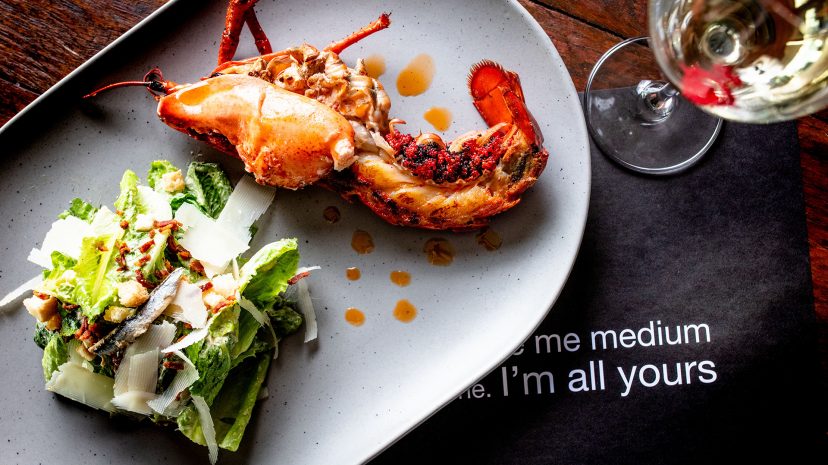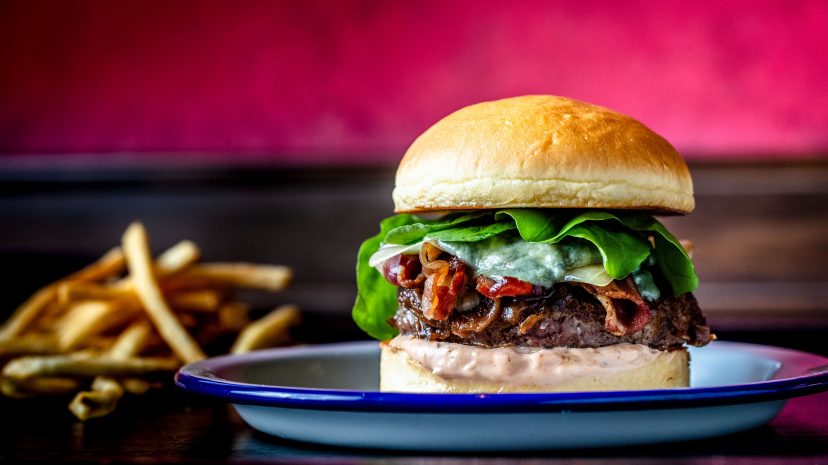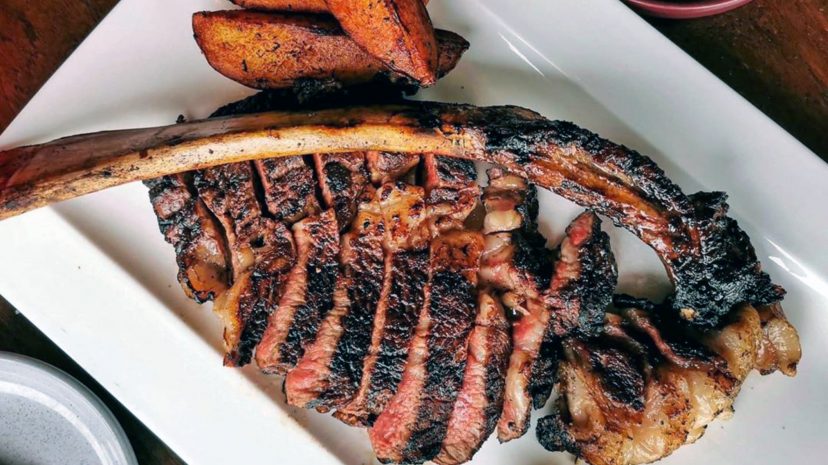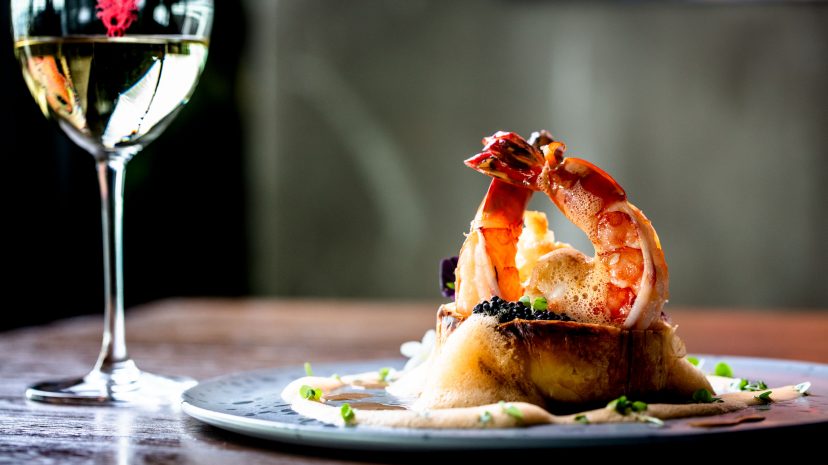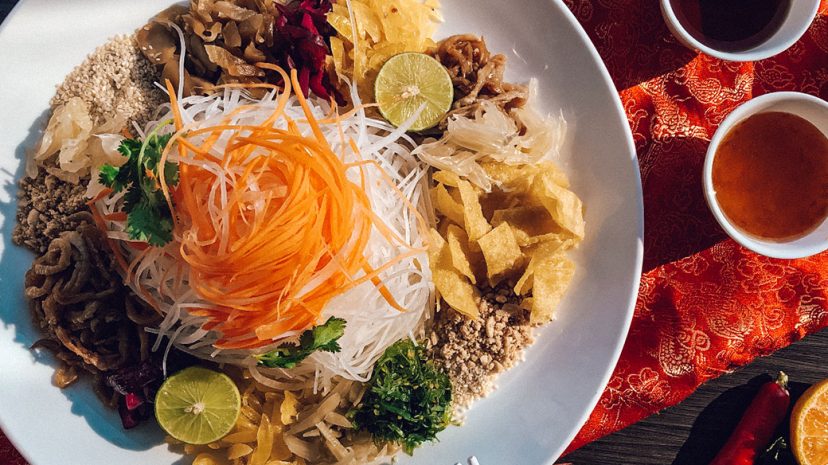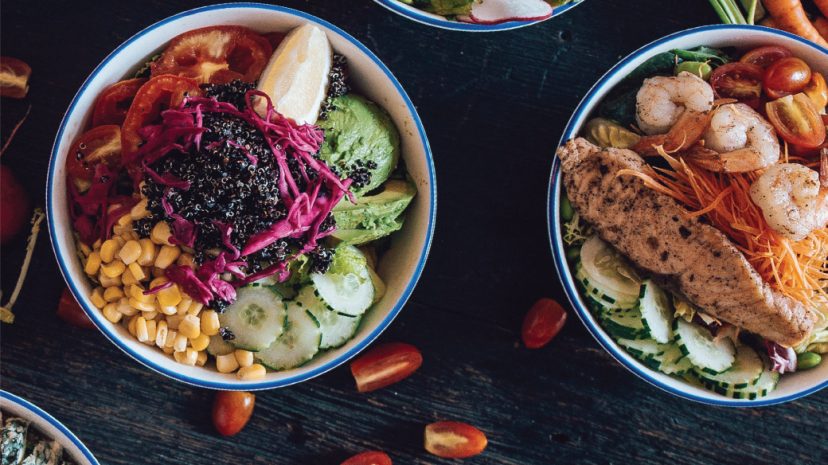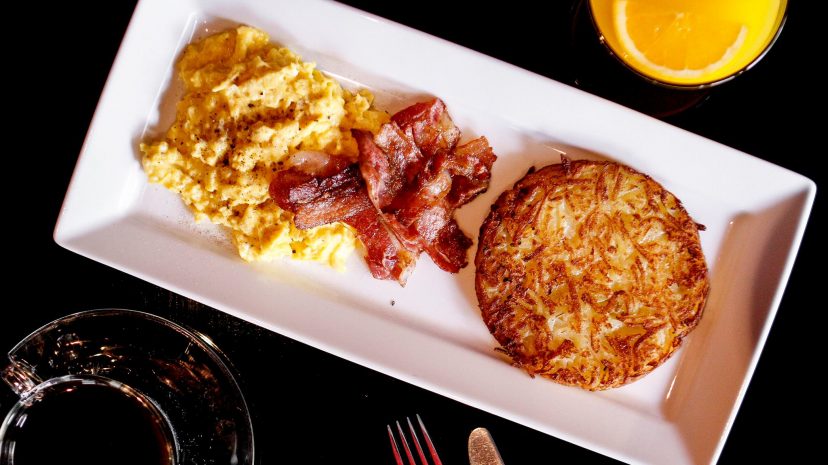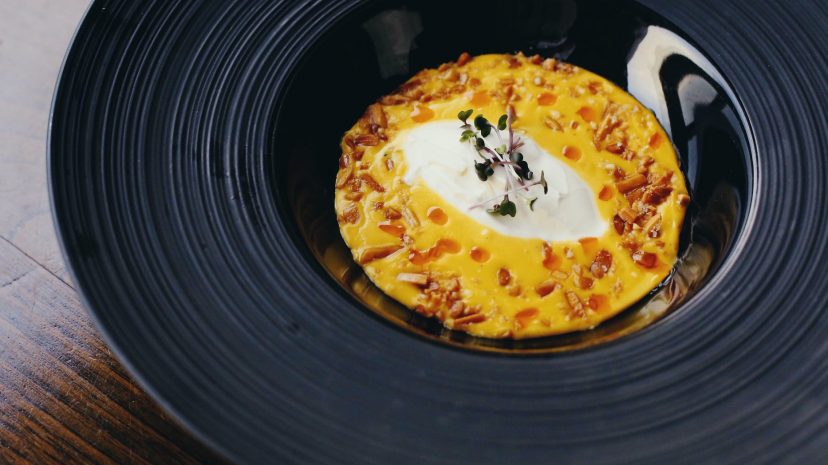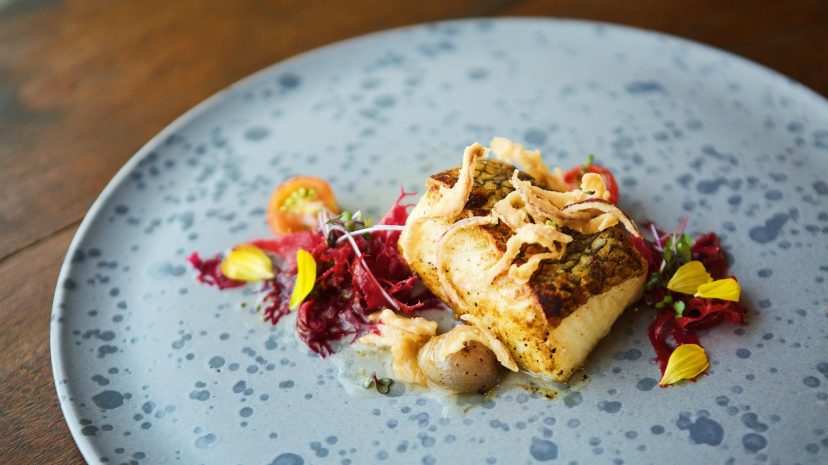 DINE & UNWIND
Enjoy full board meals from our award-winning restaurants offering a wide range of International, Asian and Vegetarian options. This includes breakfast, lunch, afternoon tea, and dinner. Kid's menu with daily afternoon snack available for families traveling with children.
WORLD-CLASS HEALTHCARE
We are collaborating with the renowned BNH Hospital in order to ensure a smooth medical monitoring for all our ASQ guests. Our packages are inclusive of 2 COVID-19 tests, as well as 24/7 medical staff on-site and limousine transportation from the airport.
IN-ROOM DELECTABLE CUISINE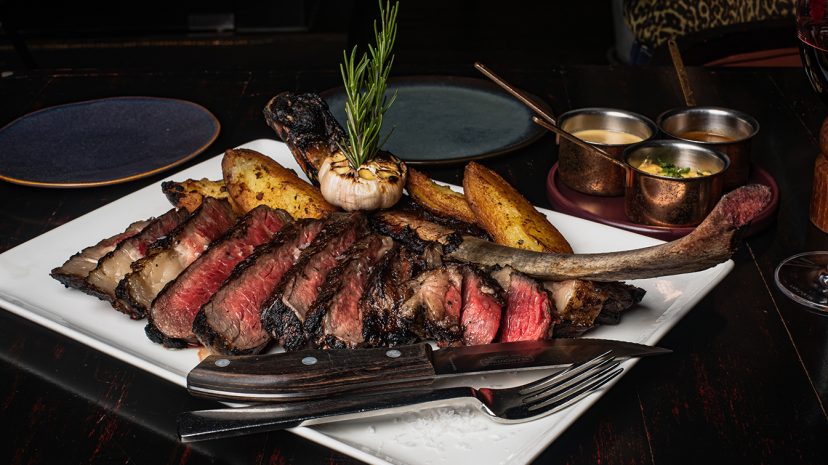 SCARLETT
Located on the 37th floor of Pullman Bangkok Hotel G, the Michelin-recommended rooftop restaurant offers a wide array of French-inspired cuisine led by Maître Cuisinier de France, Sylvain Royer. Discover the delectable French dishes delivered to your room from 11am – 7.45pm daily*.
*Can be ordered as room service at additional cost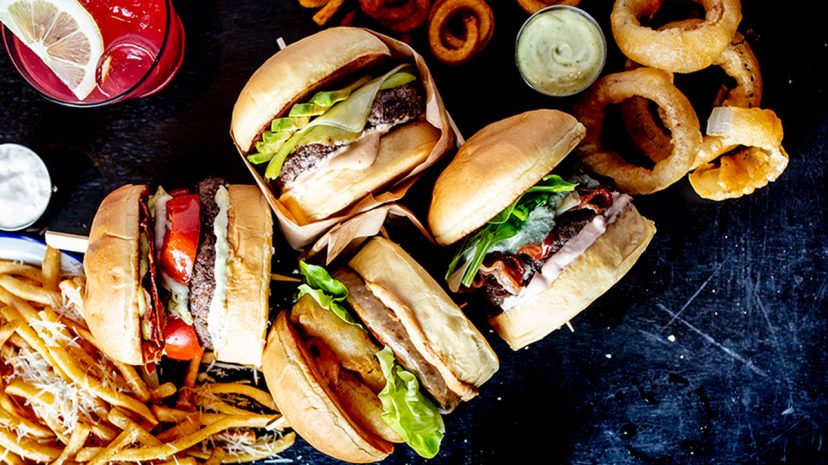 25 DEGREES
Offering a gourmet twist to the traditional bites, the renowned American burger joint originated from Los Angeles offers a delectable selection of its signature burgers, fries, salad, milkshake and much more. Feast on burgers in bed from 6am – 7.45pm daily*.
*Can be ordered as room service at additional cost
Thank you, now I can go home! I was impressed by the food, high level of service provided by the team & the medical staff. My stay was perfect!
SWIPE TO EXPLORE
Gallery